澳洲5走势图分析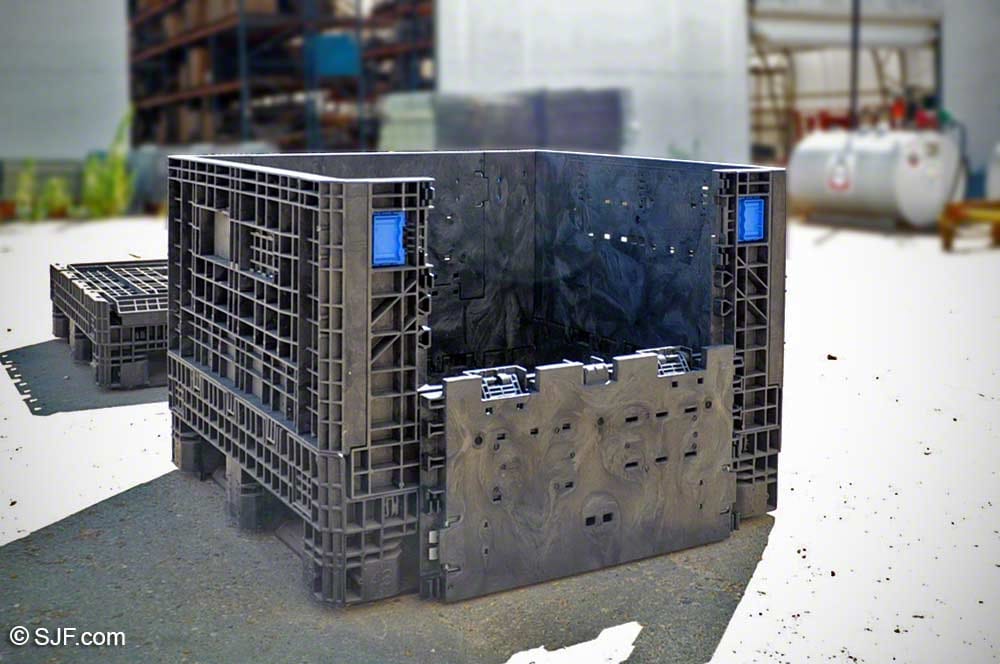 澳洲5计划app

Shipping containers are ideal for transporting large quantities of parts for work-in-progress, storage and transportation applications. These bulk containers fold when empty to reduce costs on return freight and storage. Structurally reinforced foam-molded high density polyethylene resists rust, odors and moisture. Folding containers allow convenient forklift access and positive stacking to reduce floor space. Reusable plastic containers are structurally reinforced at all stress points for added strength and stability. Smooth interior surface cleans easily. Large spring loaded ergonomic latches make collapsing containers and opening/closing access doors easy.
澳洲5在线走势图
Model number: H-1214BL
Weight capacity: 1,500 lbs.
Shipping weight: 140 lbs.
Color: Blue or black
Size: 48" length x 45" width x 34" height
澳洲5开奖号码
Collapsible and stackable – stacks up to 4 high
Two fold-down doors feature spring-loaded latches
Shipping protection for heavy-duty machinery, large parts and bulky items
Long term reusable, returnable - save on return freight
4-way forklift access
Price when new: $340.50
Reduced to $216.50
REDUCED EVEN MORE - Now as low as $175.00
澳洲5开奖直播下载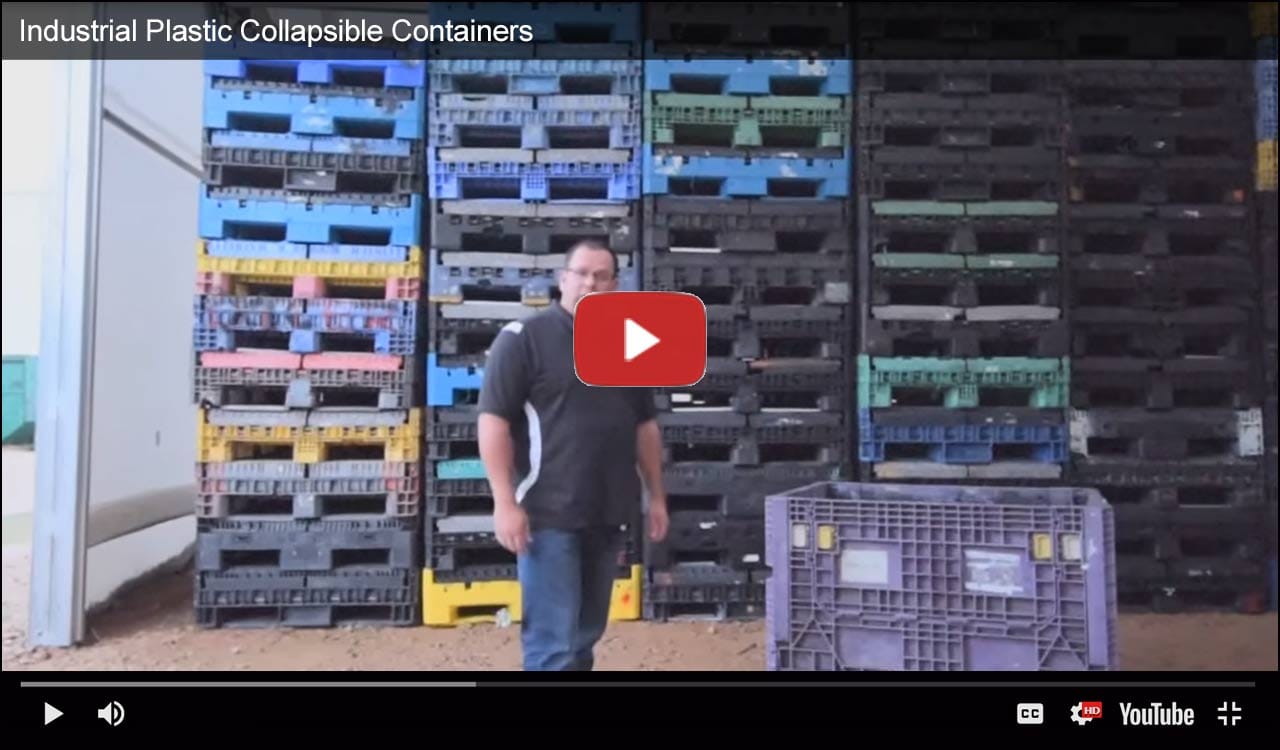 Please call (320) 485-4974 (direct sales line), (800) 598-5532 (toll-free) or Email Us for pricing, availability and lead times. If you don't see what you're looking for, our sales specialists can often find it.
Pricing & availability subject to change without notice.