澳洲5开奖官网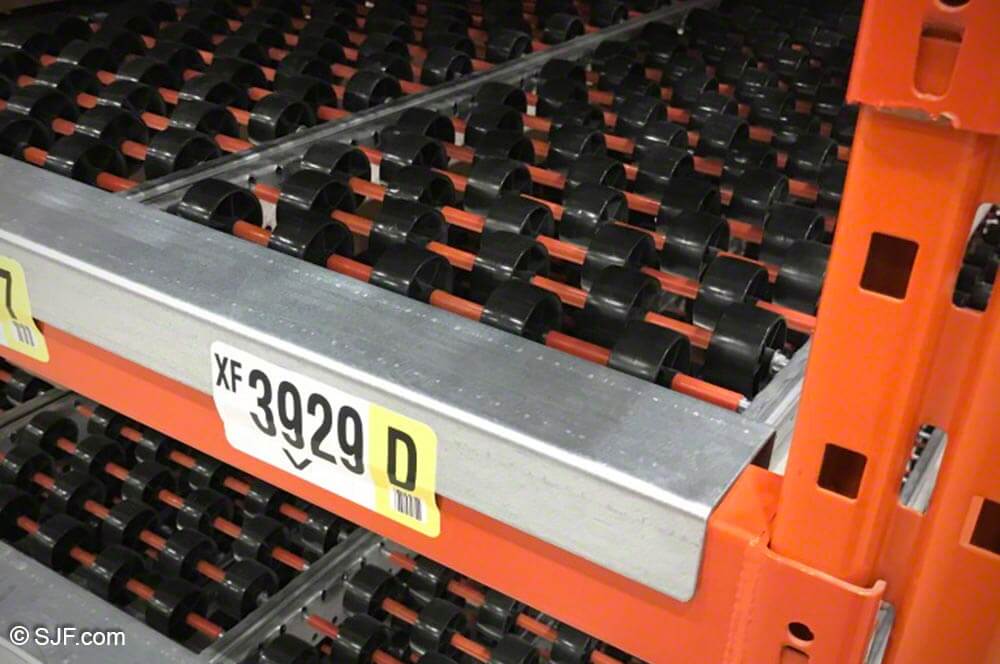 澳洲5开奖结果预测
These beam deck tracks quickly install between beams in the front and back with no lane profiling, allowing for any size carton or case up to 96". Six beam deck tracks fit each 96" length hanger and each hanger fits over a standard 96" pallet rack beam. The individual tracks then easily drop into place.
Quantity: 125 levels available
Level dimensions: 96" wide x 89" long
Tracks per level: 6 tracks to a level
Track dimensions: 15.5" overall width x 89" overall length
Rollers per track: 750 total rollers
Tracks easily drop-in between two 96" beams with hangers
Beams and uprights are not included
Priced as low as $470.00/level
Please call (320) 485-4974 (direct sales line), (800) 598-5532 (toll-free) or Email Us for pricing, availability and lead times. If you don't see what you're looking for, our sales specialists can often find it.
Pricing & availability subject to change without notice.